Diet Managemaent-Everything about fruit vegetable
Everybody has to "eat" but eating is a big problem for people nowadays.
Do you know how to eat?

You should eat 2 to 4 portions of fruit a day.
You should eat 3 to 5 plates of vegetable a day.
You should eat 1.5 to 4 bowls of the starches a day.
You should eat 3 to 6 portions of meat, beans and fish a day.
You should eat 1.5 to 2 portions of low fat milk and dairy products a day.
You should eat 3.7 teaspoons of oil and a nut a day.
Sleeping Management-Being beautiful because of good sleeping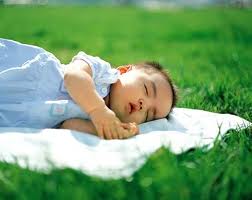 Excercise Management-Just move to hold health
First, you should do daily exercise every day for 30 minutes at least; for example,
walking, going stair, doing housework and so on.

Second, doing stretching about 5 to 7 times a week can help you keep health.
Third, you should do aerobic exercise or sports 3 to 5 times a week to stay healthy.

Fourth, you could do weight training 2 to 3 times a week to keep fit.
Besides, static activities like watching TV or playing computer games should be done less.
Let me tell you how to do excercise easily and healthy.
You should know the relationship between sleeping and health.