公告日期:2021年03月25日(星期四)
主旨:男二舍裝置藝術維修管制
時間:2021/03/27(六)08:00開始~2021/03/29(一)
說明:
1.因男二舍前紅色大型裝置藝術固定片鏽蝕,有掉落的危險,為維護各位的安全,此區域將暫停通行。
2.管制期間請行人暫由地下室進出。
3.維修完畢將立即恢復正常使用。
4.若造成不便請見諒,謝謝合作!
Subject: Male Dorm II's Front Architecture Maintenance
Time: 2021/03/27 (Sat), from 08:00~2021/03/29(Mon)
Description:
1.The area in front of the Male Dorm II will be temporarily suspended due to the danger of debris falling during the maintenance of the large red architecture.
2.During the operation, pedestrians are requested to temporarily enter and exit from the basement.
3.Regular usage will be resumed immediately after the maintenance.
4.Sorry for any inconvenience, and thank you for your cooperation!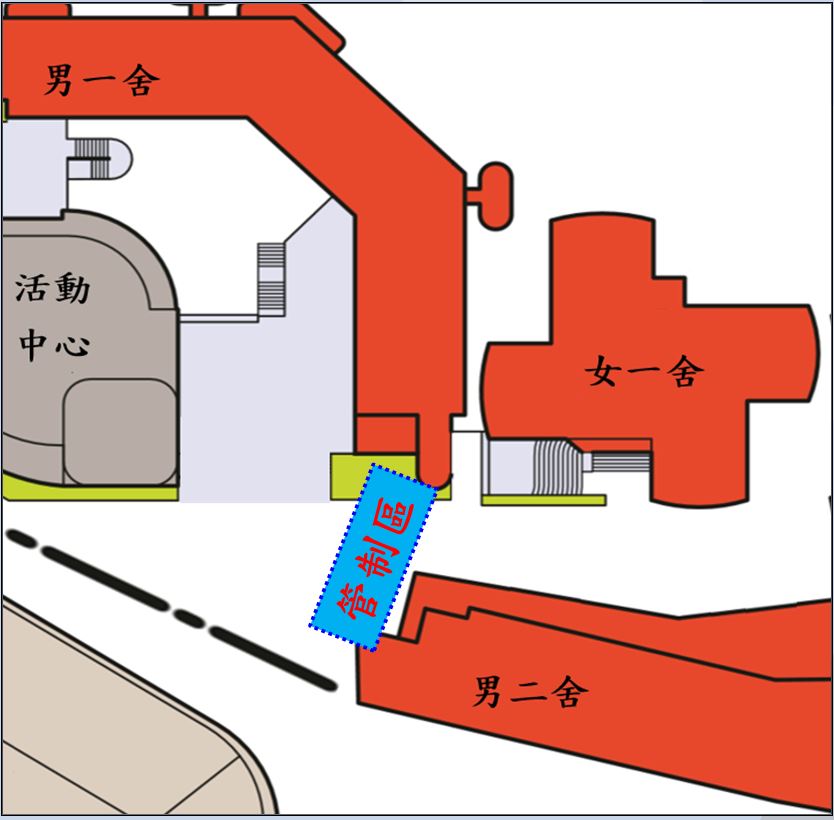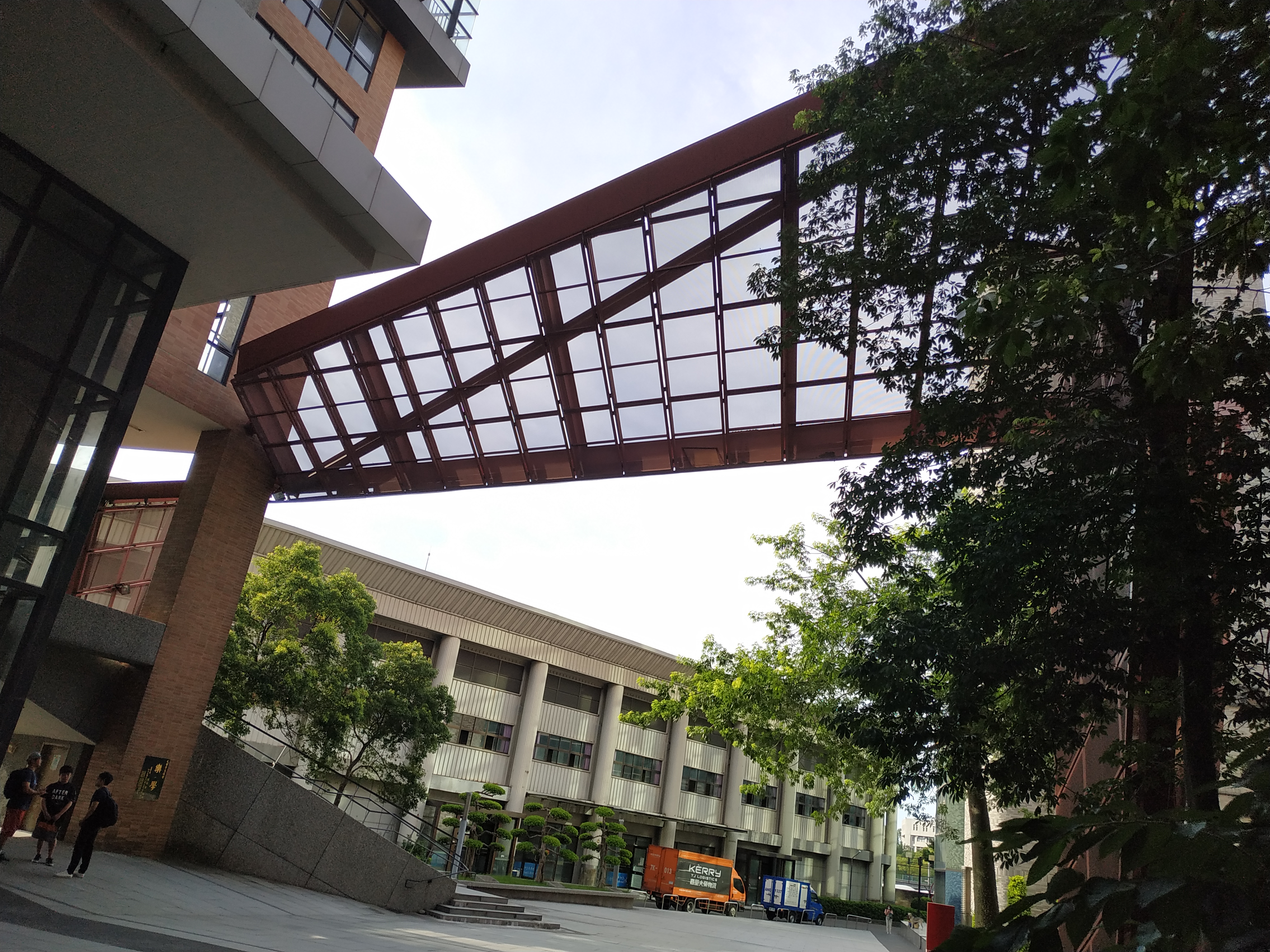 學生事務處宿舍服務組 Student Housing Service Section