Computer Classroom
The booking of computer classrooms in each campus shall be handled by online reservation.
Courses in university departments and research institutes, which are offered by various departments and require the use of computer classrooms for teaching, shall be uniformly reserved by the Academic Affairs Office before the start of the semester.
"Teaching Course Reservation" service, which can be booked two weeks before the class is used.
In addition, "General Paid Reservation" service is also provided during the after-school hours, which can be used for application and booking of various computer learning activities and club activities inside and outside the school.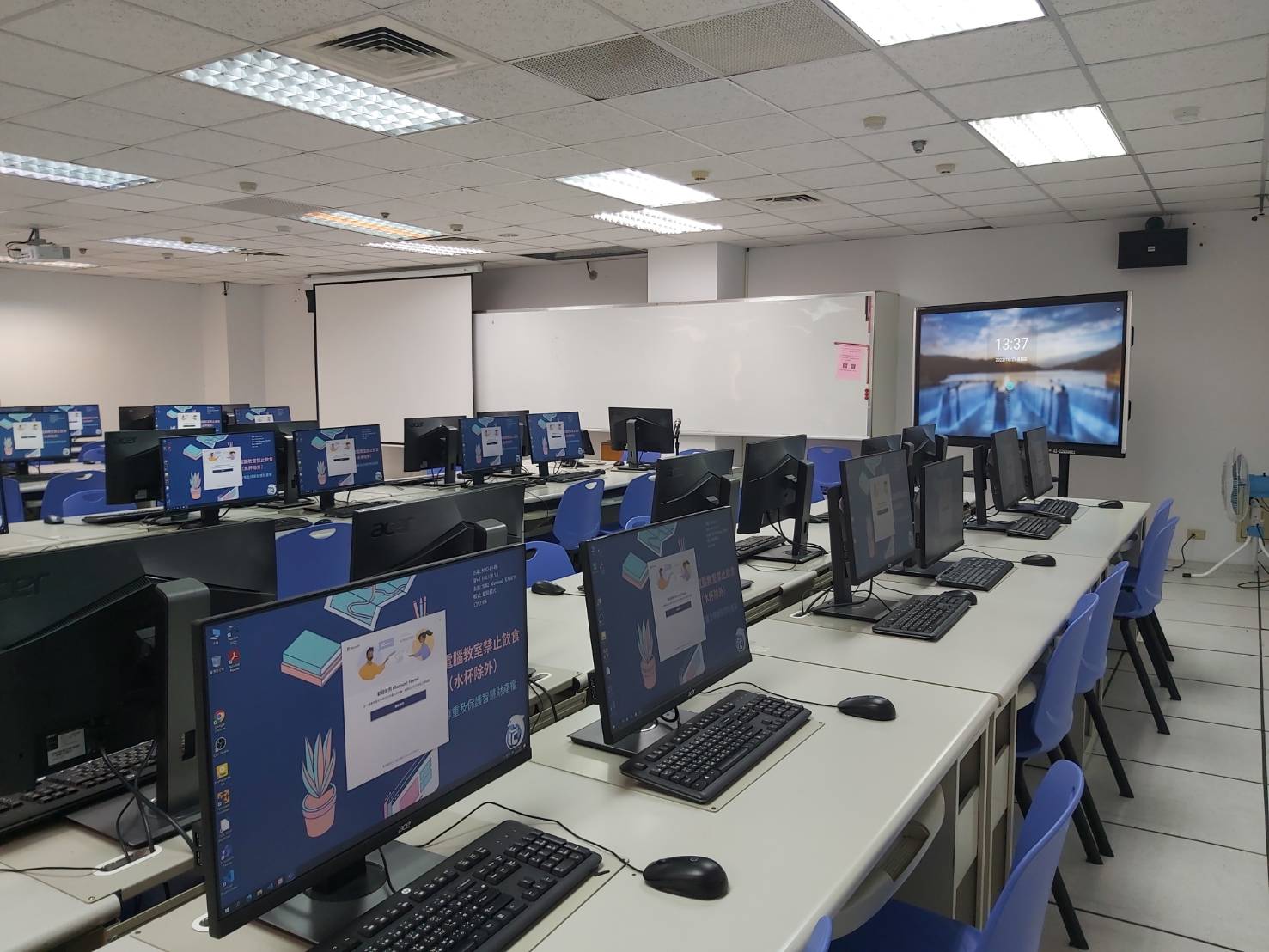 Computer Classroom
R5002(80)、R5003(70)、R5006(80)
R60406(80)、R3211(80)
Library Group Discussion Room
Library Facilities
Digital Universe
Services available at Digital Universe, Floor 1, YZU Library are as follows:(Only for YZU users)
Please note: Patrons must comply with Library rules on the use of in-Library facilities.
Should you have any questions, please contact the Librarians-in-charge at the Circulation Desk.
More facilities:Photocopy/Print Services、Book Return Drop Box、LibraryLocker