The Office of Library and Information Services is providing bulk purchase, volume and site-licensed software to support learning, teaching and via any connection to the YZU network.
Software selected to meet the most common needs across the University, and software is licensed to all eligible YZU users.
How should I download, licensed software?
Please log on https://vls.yzu.edu.tw/WebHD/
After sign-in you would able to download or validation software.
If you have related questions to download the campus licensed software, you can contact extension no. 2325 or Email to us for any inquiry.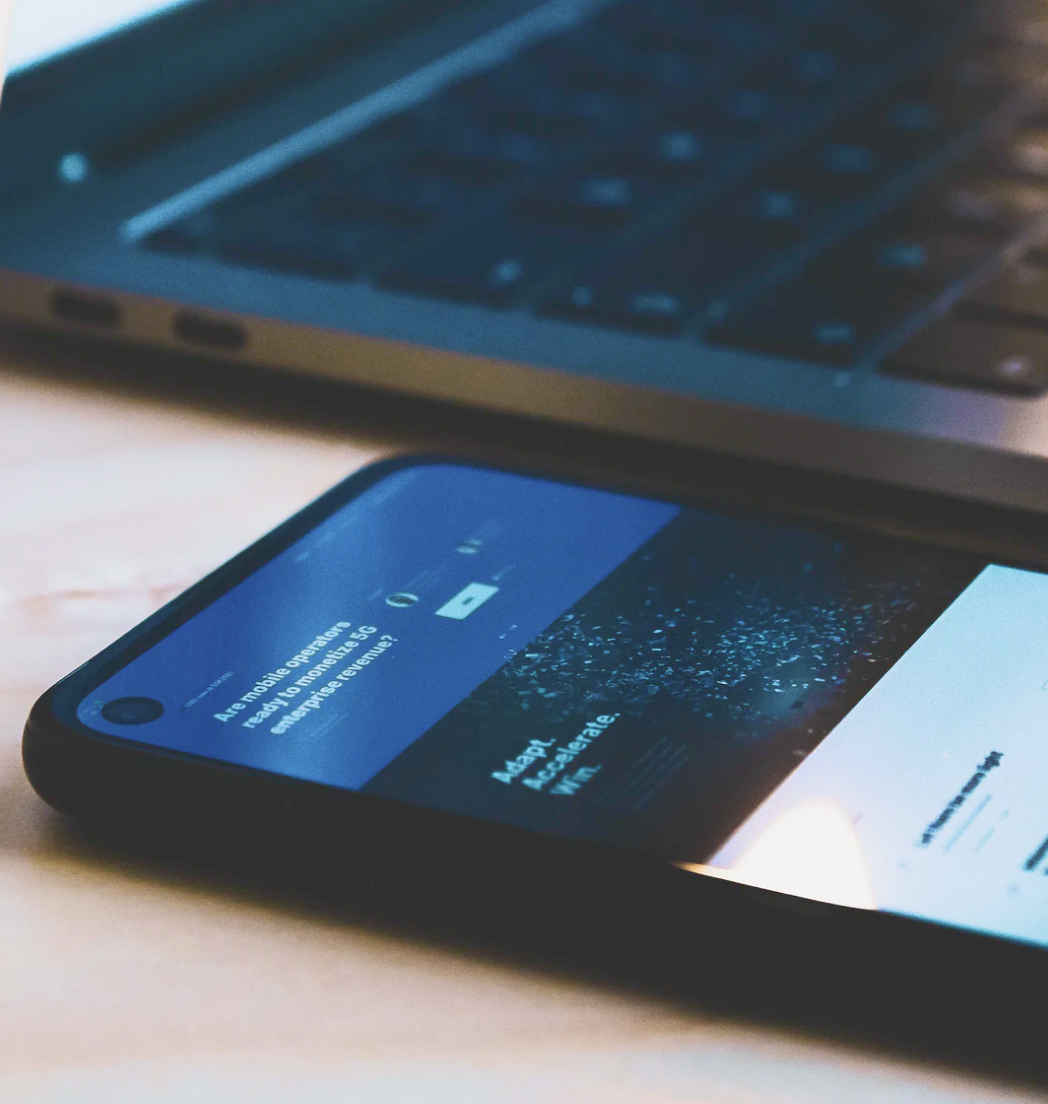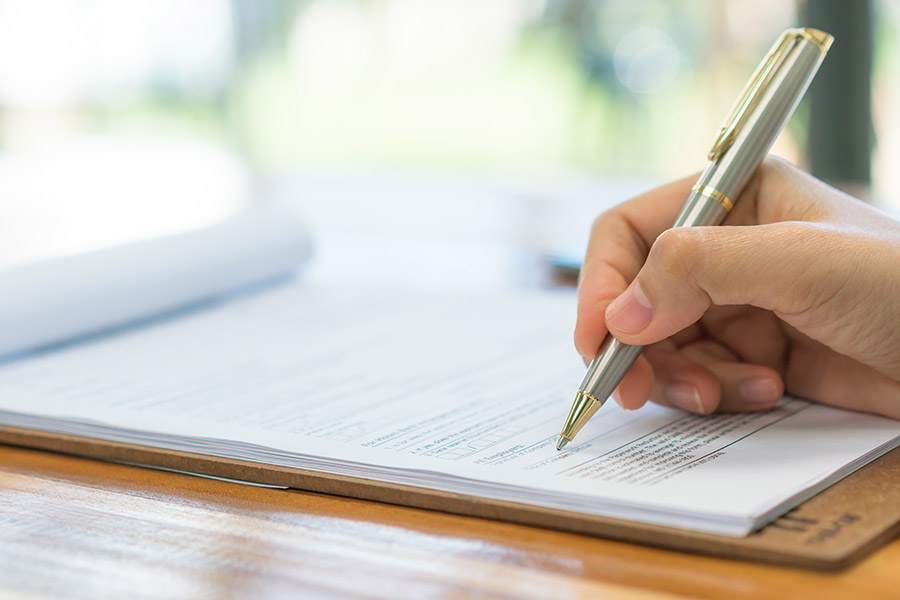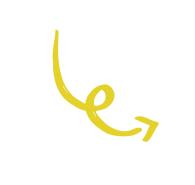 Notice
The Windows licensed by the campus is an upgraded version, and it is not allowed to be installed on an empty machine, nor can it be certified.
KMS Certification Regularly
The validity period of KMS certification is 180 days, please perform it regularly to obtain Windows/Office authorization.