We are excited to announce the release of the latest version (2.2.02) of YZU APP, now available for download. This update introduces several new features to enhance your app experience: activity check-in, accommodation application, self-organized roommates, and property inquiry.
Among these features, the activity check-in is a brand new function. In addition to the shake-to-check-in method used for courses, users can also utilize the app's library pass feature to check-in by scanning a QR Code.
Related link: YZUAPP Activity Guide(PDF,772KB)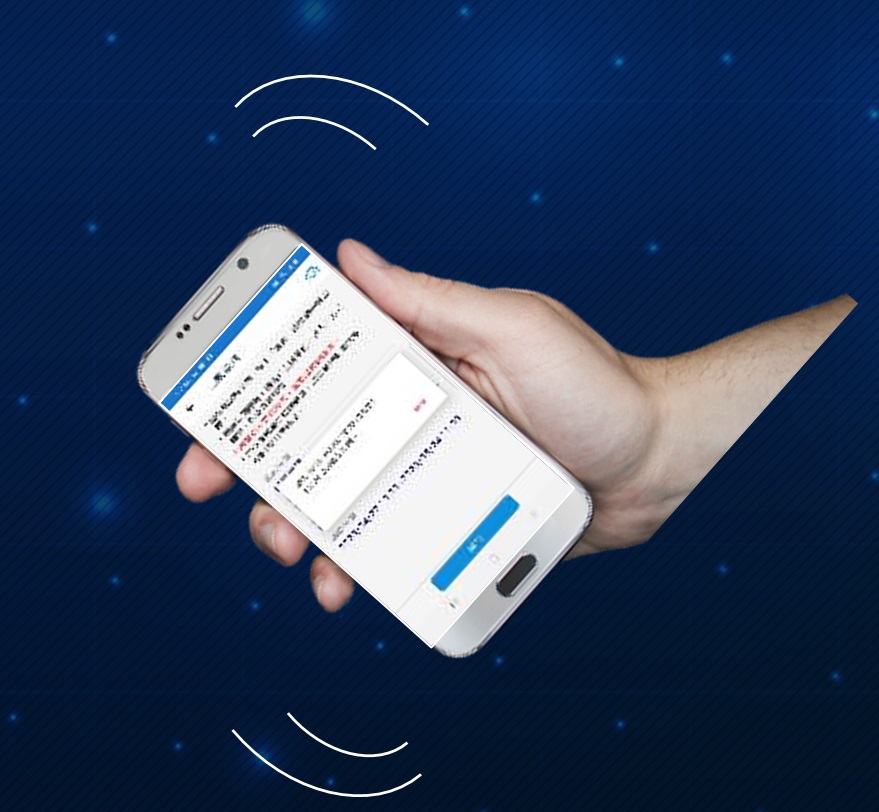 We value your feedback and continuously strive to improve your user experience. We have also resolved the issue of app crashes on Android versions 12 and above in this update. Please update to the latest version to enjoy these new features.