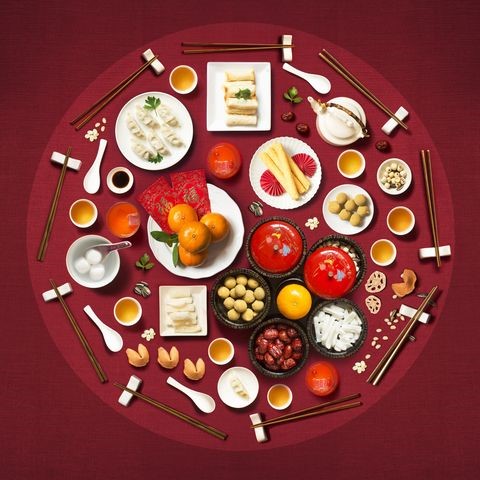 In Taiwan's traditional society, the most important festival is the Spring Festival. According to folk customs, celebrating the Lunar New Year has the connotation of reunion and harmony. During Lunar New Year, the Chinese have a traditional custom of eating "New Year's Eve Dinner", in Chinese we call it "Nian Ye Fan" or "Wei Lu". All the old and young in the family will gather for dinner, and family members who are away from home will also rush back to have a reunion dinner with relatives and friends at home to welcome the arrival of the new year.
This year, the dormitory specially holds a small New Year's Eve dinner party for overseas Chinese and foreign students who cannot return to their home country for this festival and is open to 40 people to participate. The wanderers staying overnight during the winter vacation are welcome to come and experience the traditional Lunar New Year culture in Taiwan.
Registration method: Please log in to the Google form to register, until 40 people are available.
Time: 12:00 p.m. on January 20, 2023
Location: Male and Female lounge